Home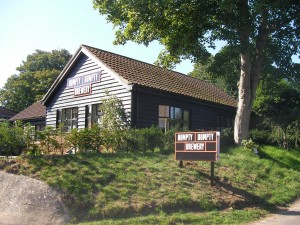 Welcome to the Humpty Dumpty Brewery website.
All the news, what's brewing, what's happening plus events, merchandise store and lots more…..
NEWS AND ANNOUNCMENTS
Brewery Tours
Interested in a tour of the Humpty Dumpty Brewery? We will be offering the first of our 2018 Tour Days on Saturday 3rd March – a chance to visit the brewery, meet the team, taste a few beers, nibbles provided. We can also add in Fish & Chips (+£5).
Tours generally last an hour, with time also to browse in the shop (a bit longer with Fish & Chips)
Details:
£16 per person (£21 with fish & chips)
Telephone on 01493 701818 for more details or to book your place.
LATEST ON THE BLOG
Maid in Norfolk – Gallery
On our blog – a GALLERY of Lesley (George – Humpty Dumpty Brewery) and Cheryl (Cade – Thirst Consultants) brewing and racking the Maid in Norfolk Brew.
Celebrating 20 Years of Cracking Real Ales on the Norfolk Broads
That's right, 20 years! get the full story and details about all that is happening and going to happen on our blog page HERE
PRODUCT LIST 2017
Our full product list (excluding one-offs and specials) is available via the Products and Trade sales menu, or you can view the PDF HERE