Home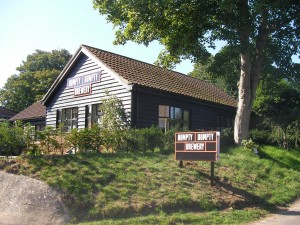 Welcome to the Humpty Dumpty Brewery website.
All the news, what's brewing, what's happening plus events and lots more…..
LATEST ON THE BLOG
Broads Outdoor Festival – Reedham Walk & Guided Tour
Come & join us on Saturday 5th May @ 2pm for a short walk & guided tour of Reedham Church, it's Roman past & surroundings. Part of the Broads Outdoor Festival. Refreshments, including beer, available. Call 01493 701818 to book your place.
Check out this and other events on the Broads Outdoors Site HERE
Rail Ale Pub Walk – Cantley to Reedham
Saturday 24th March 2018
Humpty Dumpty Brewery is celebrating English Tourism Week (17th – 25th March 2018) in Norfolk with the Wherry Lines Community Rail Partnership by hosting a free guided walk on Saturday 24th March 2018 from Cantley to Reedham. Full details including times and how to join the walk can be found HERE
Maid in Norfolk – Gallery
On our blog – a GALLERY of Lesley (George – Humpty Dumpty Brewery) and Cheryl (Cade – Thirst Consultants) brewing and racking the Maid in Norfolk Brew.
Celebrating 20 Years of Cracking Real Ales on the Norfolk Broads
That's right, 20 years! get the full story and details about all that is happening and going to happen on our blog page HERE
PRODUCT LIST 2017
Our full product list (excluding one-offs and specials) is available via the Products and Trade sales menu, or you can view the PDF HERE